You can download PDFs of IMPACT special reports and past issues.
You can access these reports and past issues by logging in or registering now.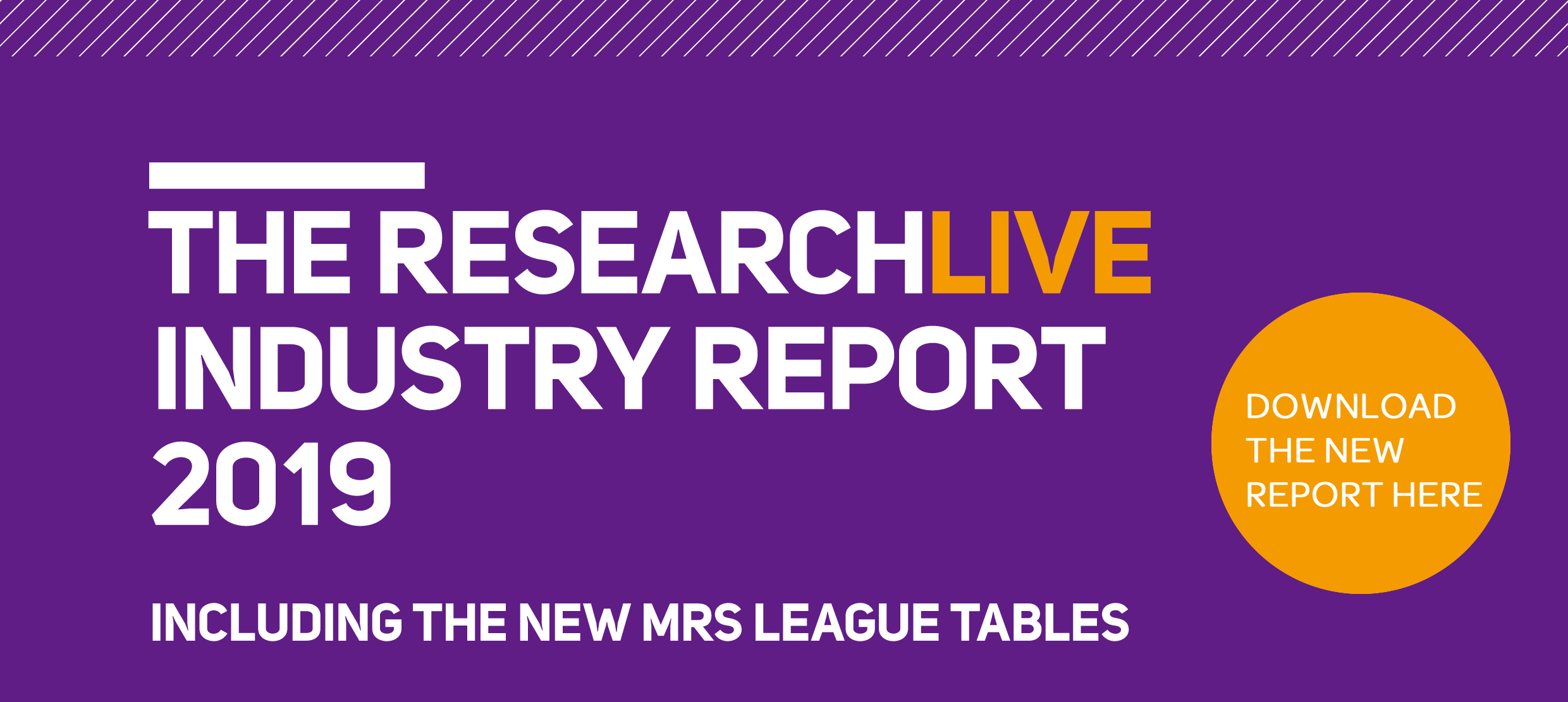 Special reports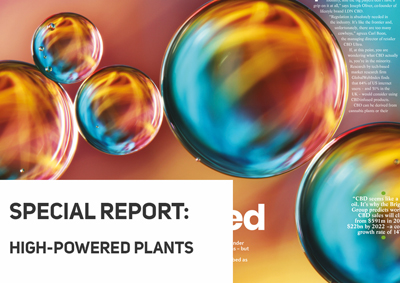 High-powered Plants
Cannabidiol is being hailed as a wonder treatment for a variety of conditions – but how should brands approach this industry, which is invariably described as the new 'wild west'?
Past Issues


MRS Reports