You can download PDFs of IMPACT special reports and past issues.
You can access these reports and past issues by logging in or registering now.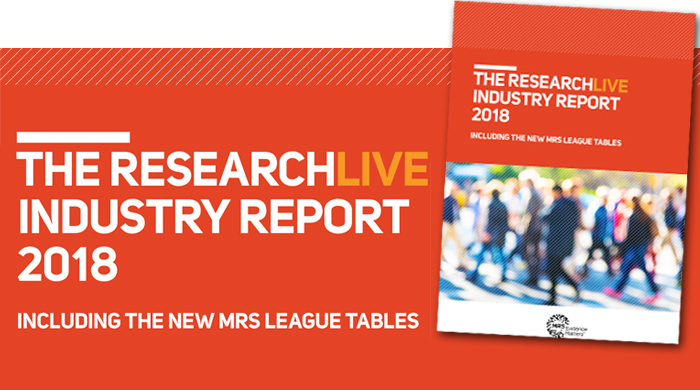 Special reports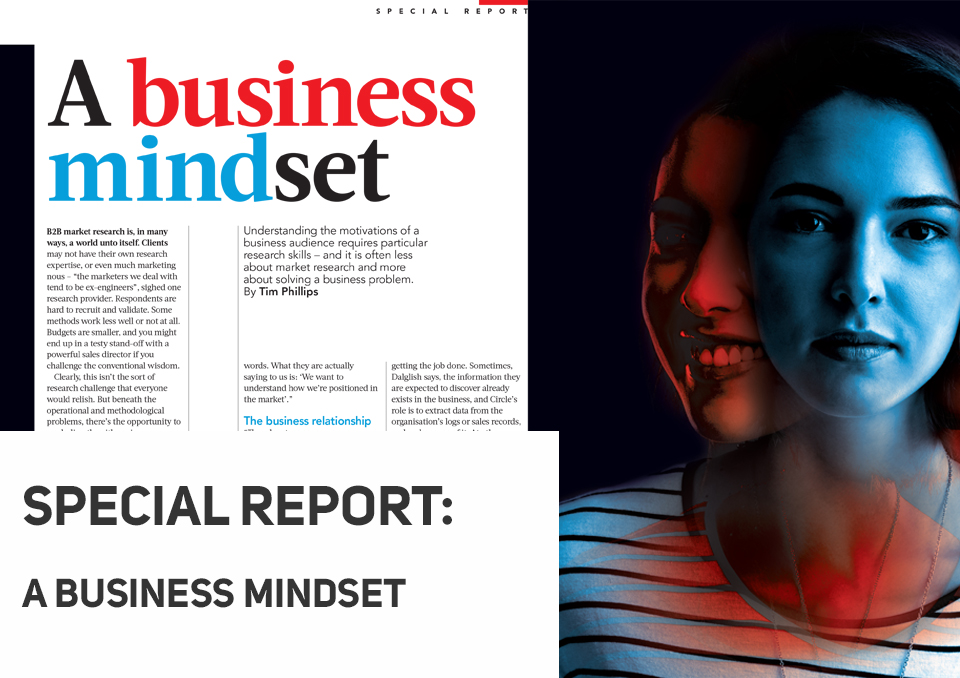 A business mind set
Understanding the motivations of a business audience requires particular research skills - and it is often less about market research and more about solving a business problem.
Past Issues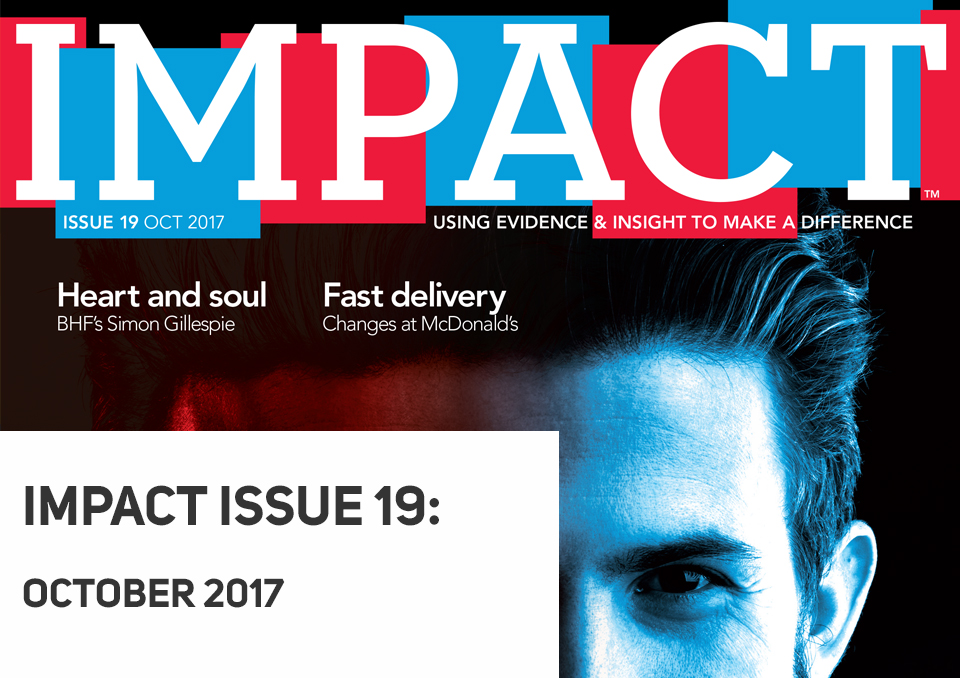 Features:
NSPCC
Rory Sutherland
Halfords
Virtual Reality
Special Report:
Gaining insight into companies' most valuable customers
MRS Reports