You can download PDFs of IMPACT special reports and past issues.
You can access these reports and past issues by logging in or registering now.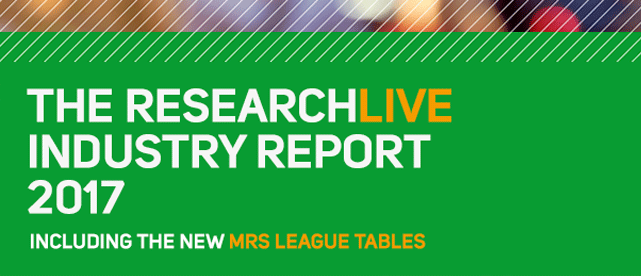 Special reports


A captive audience
Techniques to measure audiences and advertising effectiveness are increasingly sophisticated, but the challenges of cross-platform viewing mean research is needed more than ever to get to the truth of what people think.
Past Issues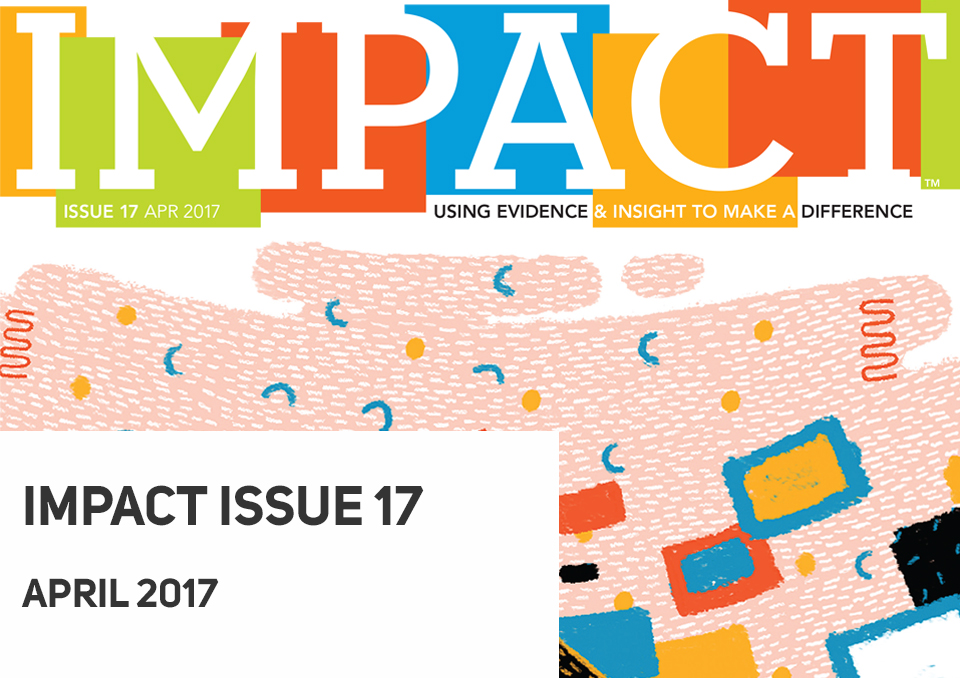 Features:
Penguin Random House
Elizabeth Denham
Cambridge Analytica
Wessex Water
Special Report:
Captive audience
MRS Reports