You can download PDFs of IMPACT special reports and past issues.
You can access these reports and past issues by logging in or registering now.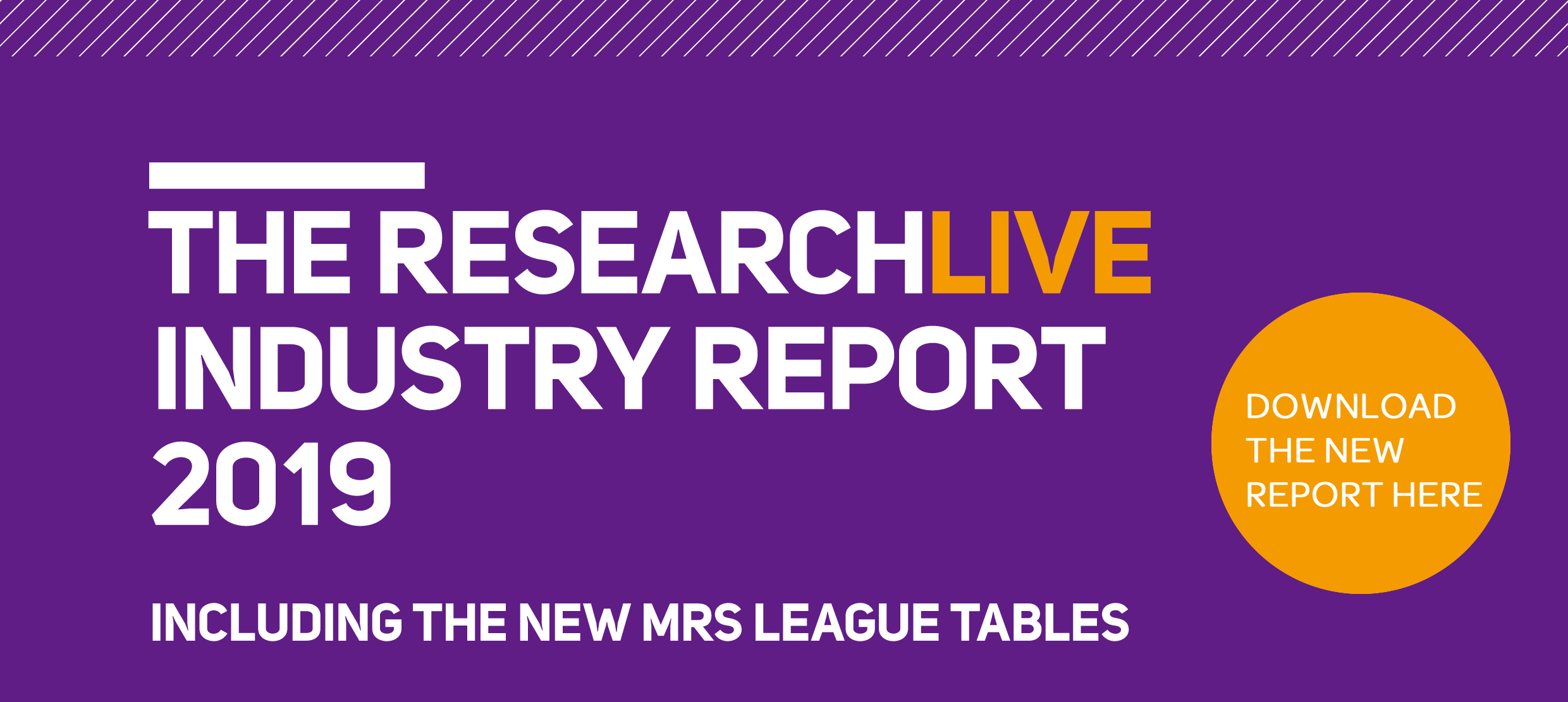 Special reports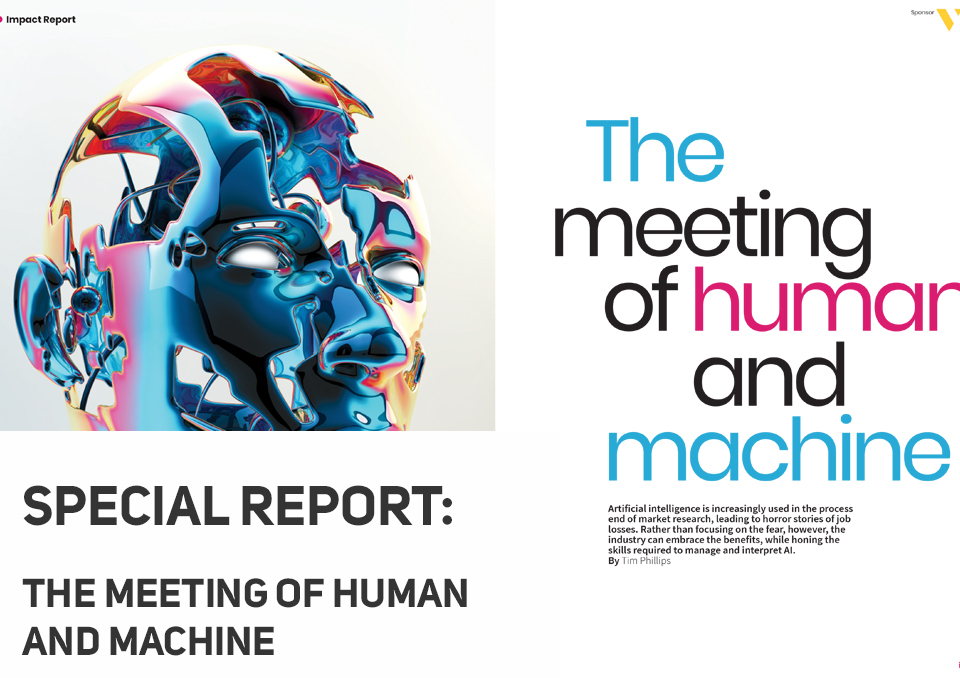 The meeting of human and machine
Artificial intelligence is increasingly used in the process end of market research, leading to horror stories of job losses.
Past Issues


MRS Reports