You can download PDFs of IMPACT special reports and past issues.
You can access these reports and past issues by logging in or registering now.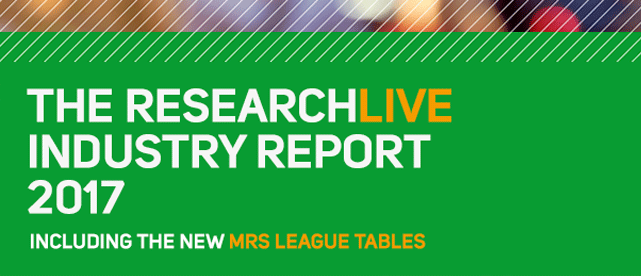 Special reports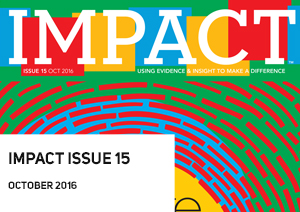 Riding the wave
Social media has changed the face of communication, giving everyday people the chance to speak up and be heard. Is it also changing the face of research?
Past Issues


MRS Reports