You can download PDFs of IMPACT special reports and past issues.
You can access these reports and past issues by logging in or registering now.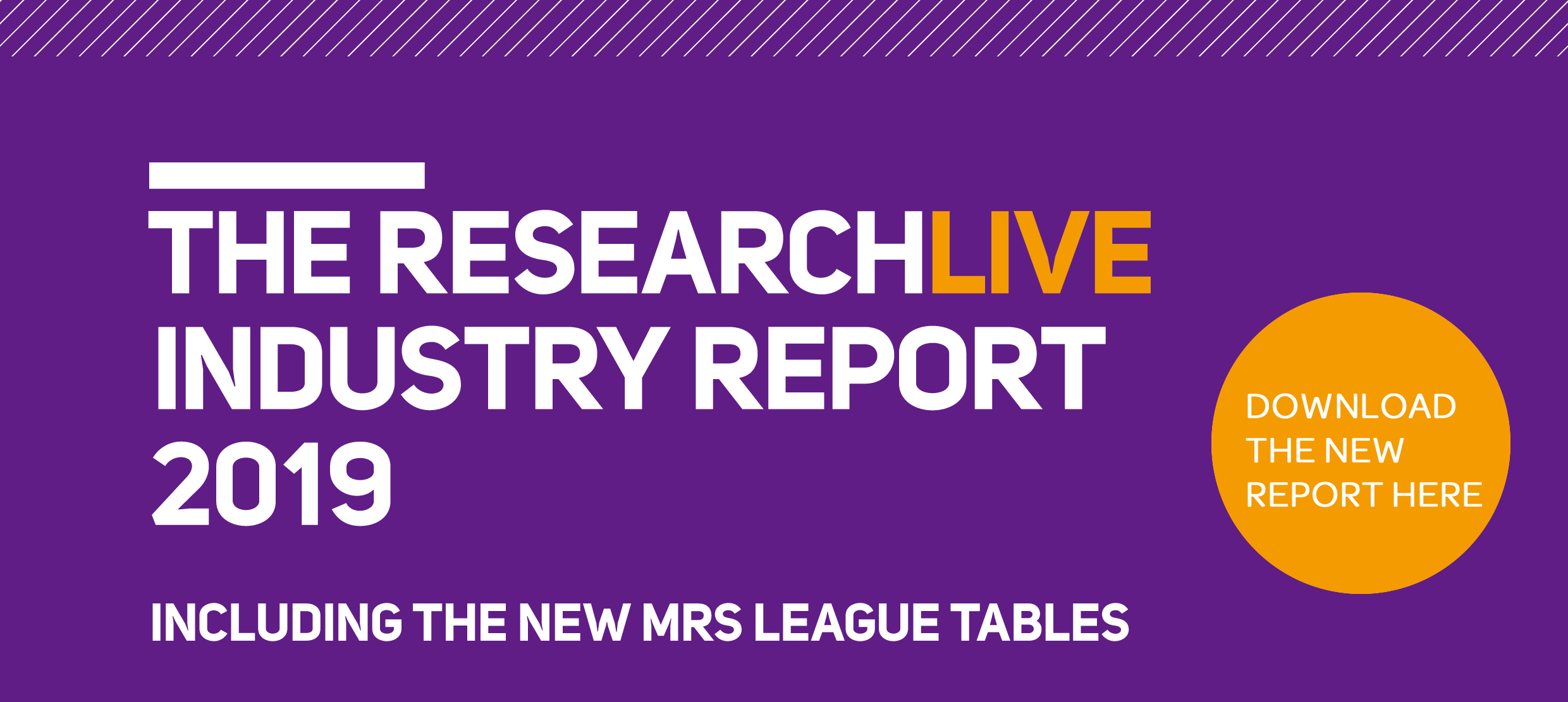 Special reports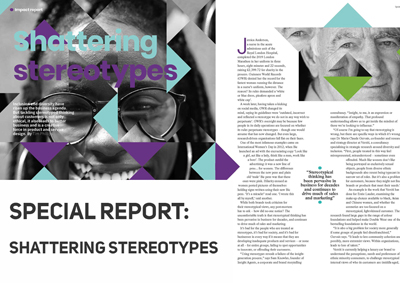 Shattering stereotypes
Inclusion and diversity have risen up the business agenda. But tackling stereotyped thinking about customers is not only ethical, it also leads to better business and is a creative force in product and service design.
Past Issues


MRS Reports