You can download PDFs of IMPACT special reports and past issues.
You can access these reports and past issues by logging in or registering now.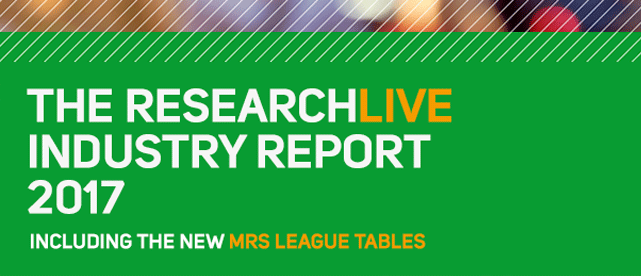 Special reports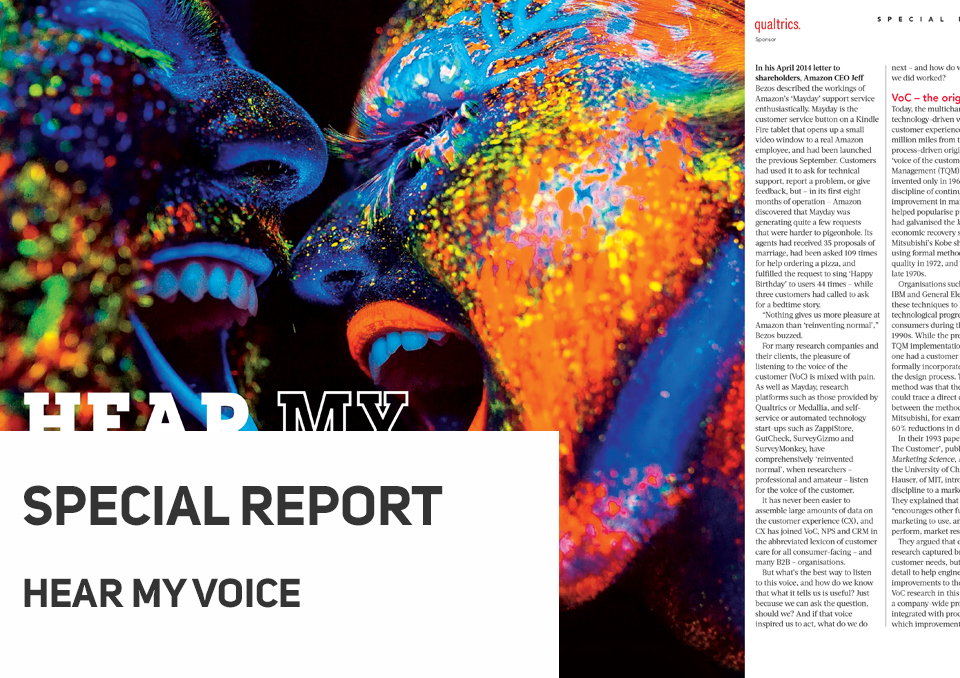 Hear my voice
Technology is making it easier than ever to hear what customers think thanks to two-way conversations and better analytics. But there's a balance to be struck between easy and useful.
Past Issues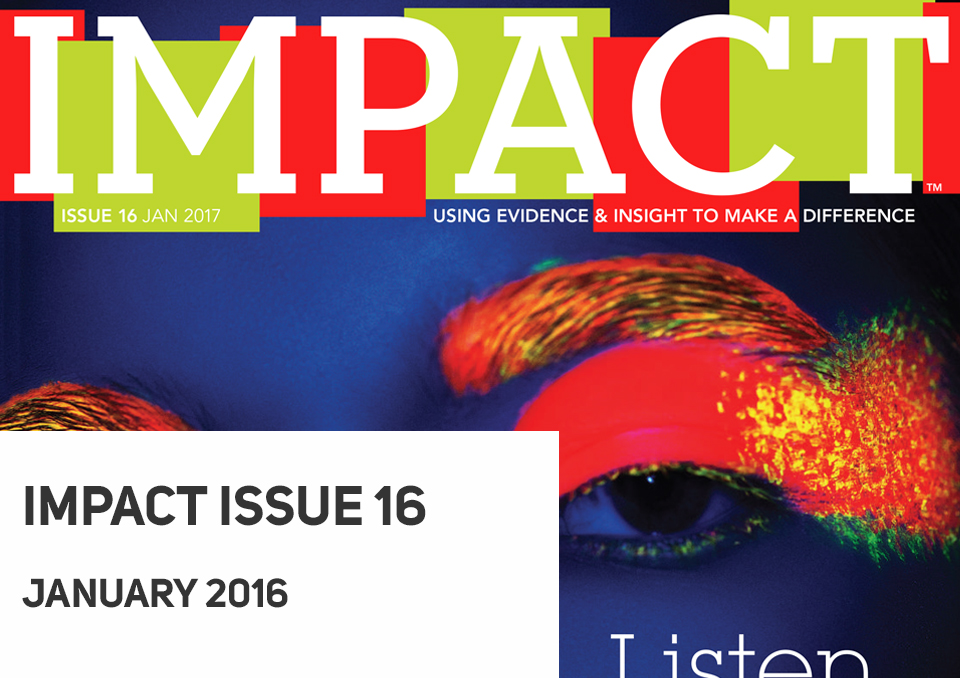 Features:
Rory Sutherland
Visit Britain
02
Robert Cialdini
Tim Harford
Special Report:
Listen to the voice
MRS Reports